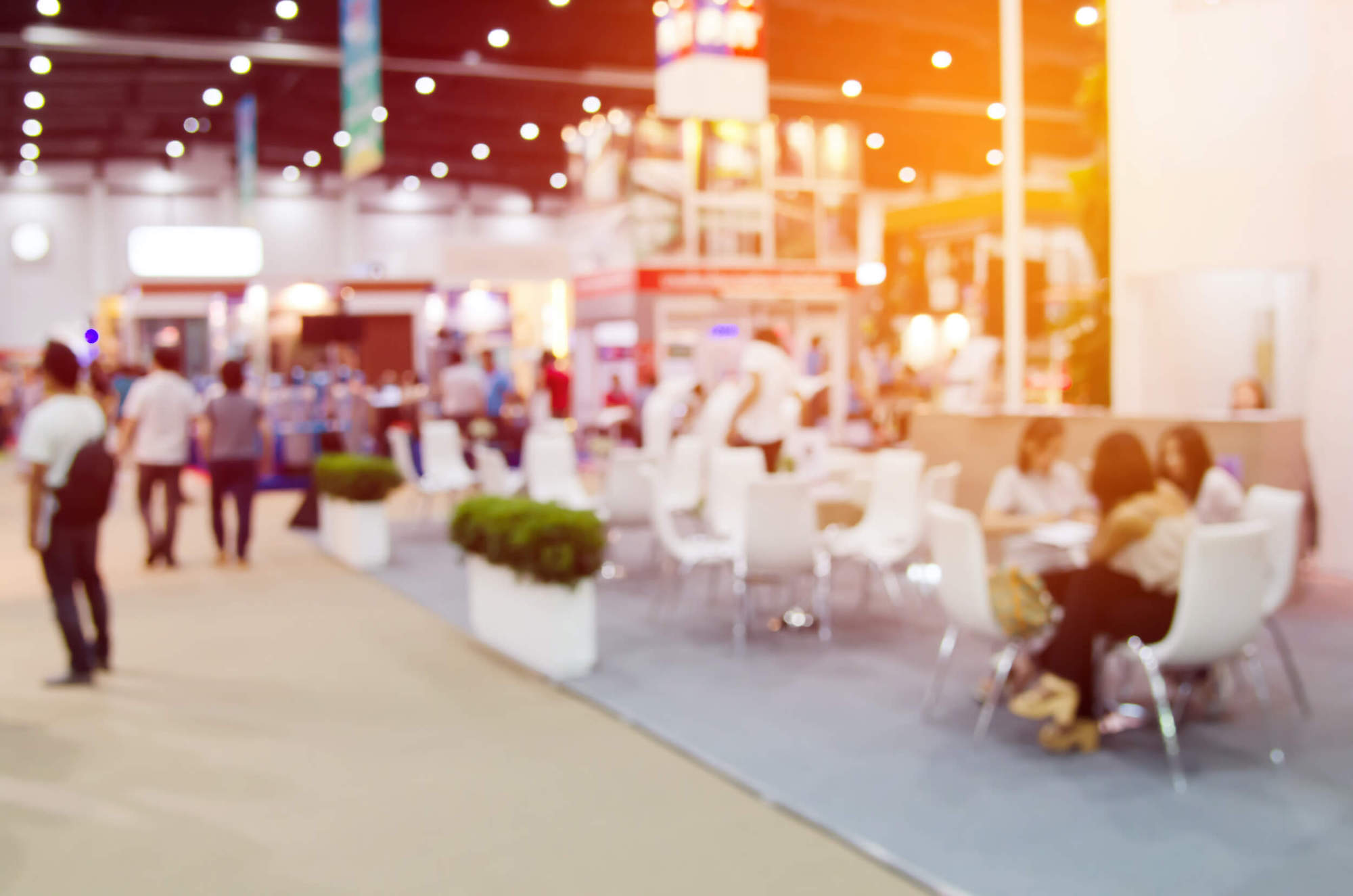 Tastin'France United-Kingdom: February 2nd 2023
France is home to luxurious memories: long leisurely lunches in the shade in a tucked away corner of Provence with a bottle of refreshing rosé, gluttonous mountain meals accompanied by a full-bodied rouge after a long day on the slopes, an indulgent lunch with a fresh & fruity verre de blanc in the middle of the day, an apéro with friends clinking glasses of crémant before the evening festivities begin.
French wine is central to French life, which is why they do it so well.
Join us on the 2nd February 2023 for VIN, the ultimate trade tasting of wines from across France, with masterclasses from UK experts and pop-up events throughout the day.
Meet the producers from Pays de la Loire who are doing things with a twist & hear their stories.
Register Here ! : https://bit.ly/3f1XTfA
---